1 March 2023
In February, EA Games released an update to customise the appearance of their Sims, for players to use for free. These updates, while only visual and do not add to the functionality of gameplay, are important for representation in the world of gaming.
One of the new customisable updates now available, is Medical Wearables under Body and Face accessories, that can be found in Create a Sim.
Gamers can select the Sims face and then select the Accessories to find the Medical Wearables category. There they can choose hearing aids for their toddlers or older Sims. These can be assigned to the right, left, or both ears of the Sims and are available in fifteen colour variants. This is a huge step forward for gamers with disability, in starting to see themselves as they game.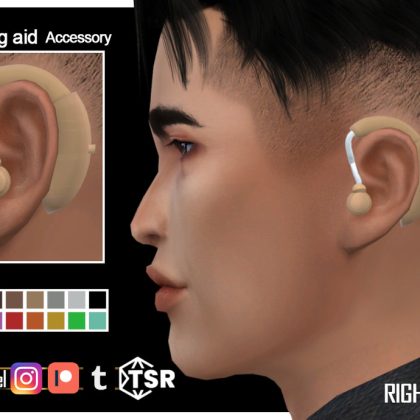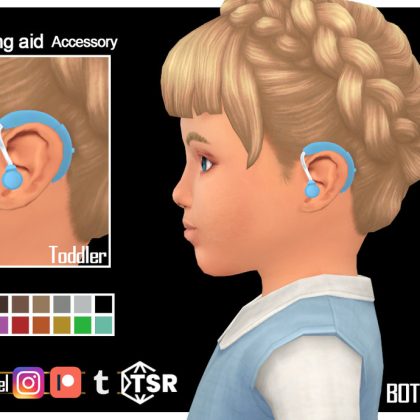 All players, under the same category, can use a Body Scars option, with a masculine or feminine frame, for their Teen or older male Sim, with also the option of adding Top Surgery scars. Binder top and shapewear are also available.
With this update, players are waiting in anticipation for further possibilities. What could be next? Wheelchairs? Prosthetics? Service animals?
To find out more about this update, refer to the article about Sims 4 Inclusive Updates from The Conversation.