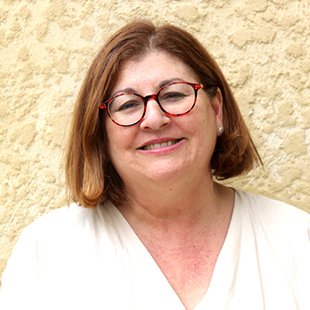 Chair
Marina Re
Marina is Chief Executive Officer of Identitywa, which provides support and services to people with disability and their families. Marina has worked within the disability sector both in Australia and in the UK for over 30 years, and has held a number of key positions, both within the former Disability Services Commission and non-government agencies in research, policy, service development and operations. Marina is also Deputy Chair of the WA State Committee of National Disability Services.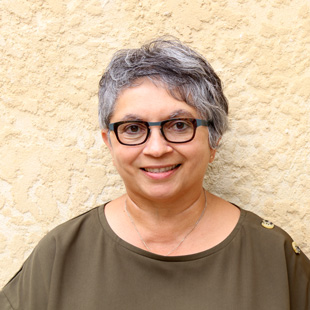 Deputy Chair
Jackie Weinman
Jackie is an Occupational Therapist with over 30 years experience in a variety of areas. She worked at Curtin University for nearly 20 years as a Disability Advisor, and as the Senior AccessAbility Advisor from 2015 to 2022, overseeing Curtin's Accessibility Services including the Curtin Specialist Mentoring Team. Jackie's particular areas of interest are accessibility and Universal Design, mental health and understanding people from culturally diverse backgrounds.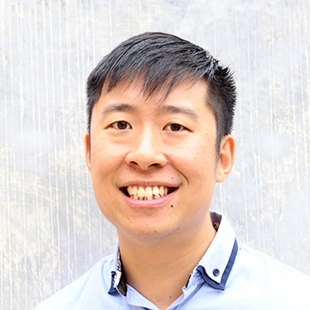 Treasurer
Stanley Lai
Stanley is currently working for a public practice accounting firm in the tax and business services area for small and medium businesses. Stanley obtained a Bachelor of Commerce from Curtin University and subsequently qualified as a certified practicing accountant (CPA). He has a passion for helping people and giving back to the community.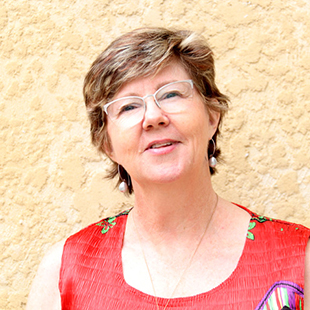 Secretary
Dr. Michelle Bunn
Dr Michelle Bunn worked for over twenty years in the Western Australian public sector, specialising in policy and legislative development, Parliamentary liaison, research and analytical roles in the fields of public sector audit, management, employment equity and cultural diversity. Michelle is also familiar with the prevalence and multiplicity of disability presentations in the WA community. In addition to her employment experience with legislation and equity, she has an adult child living with chronic fibromyalgia.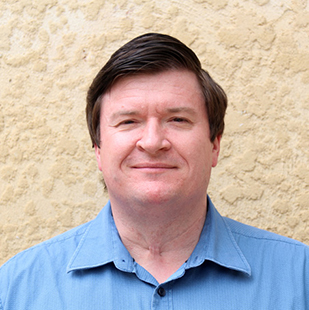 Board Member
Scott La Vertu
Scott is the Manager Technology and Systems at The ARCS Group. Scott is responsible for all technological aspects of internal and external engagements. Scott's previous role was with the Public Transport Authority in the Government of Western Australia focusing on ICT networking infrastructure as well as operational and control systems.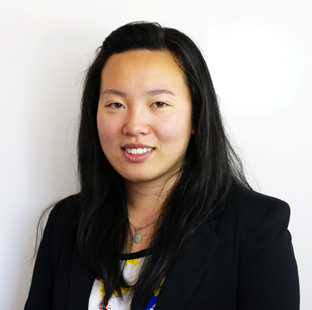 Board Member
Yuemei Lim
Yuemei is an Occupational Therapist who has worked in a variety of settings, including as an Assistive Technology Specialist and Assistive Technology Coordinator at VisAbility Ltd. She specialises in assisting people with disabilities to utilise mainstream and specialised technology to fulfil optimal independence in their lives, and has developed accessible marketing material, websites and smartphone applications for people with a vision impairment. She currently works in an advisory role within the government sector assisting people with disabilities.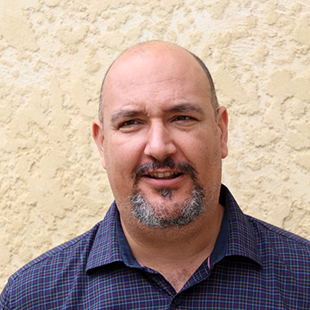 Board Member
Stewart Luxton
Stewart has recently moved into the private sector, after nearly 20 years working in State and Federal agencies. He is currently working as CIO for a company that provides expert occupational therapy opinion to the medico-legal industry. His qualifications include a Bachelor of Science, Communications and IT from ECU and a Professional Certificate in Web Accessibility from UniSA. Stewart authored the first iteration of the WA Government Web Accessibility Guidelines in 2008 and has supported and raised awareness of IT Accessibility in particular through State and Federal Government jurisdictions since then.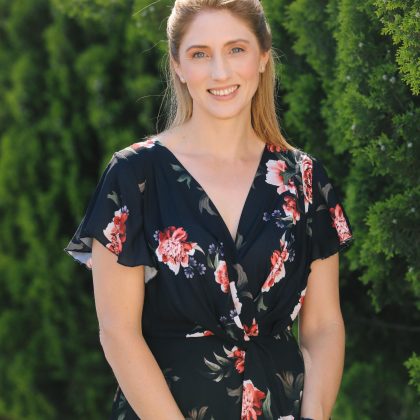 Board Member
Dawn McAleenan
"Dawn is the Chief Executive Officer at Crosslinks, an organisation which supports people with disabilities.
Dawn brings over 18 years' experience in the not-for-profit sector, having successfully managed a range of services at a national, regional and local community level across Western Australia and the UK. Her extensive experience of working in the not-for-profit sector across all levels of organisations places her in a unique position to understand what it takes to succeed in reducing the gap of social exclusion by promoting and working towards an community where everyone belongs."