1 March 2023
SeamlessCare – a digital health start-up – is using AI in a new app called Empathic, which interprets the emotions expressed by people with disability who are non-verbal.
The app records a person's vocalisations for up to 10 seconds, which can then be utilised to identify up to 10 emotions, including frustrated, sad and happy.
This app has the vast potential of improving the quality of life for people who are nonverbal, by reducing the frustration from not being understood.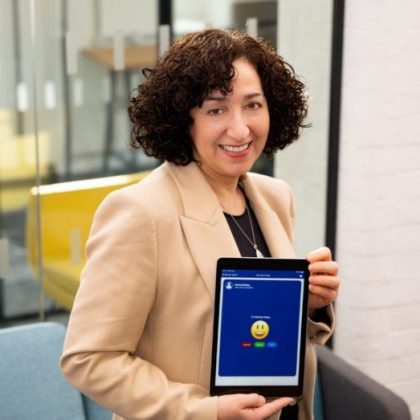 SeamlessCare, founded in 2021, collated thousands of vocalisations to train the AI that is the foundation of the app, and its focus is on supporting communication for people with a wide range of disability.
Empathic is currently available by monthly subscription from Google Play and the Apple App store, with a one-week free trial period. Each account supports up to three people with the inclusion of adding 20 'companion' users such as family and support workers, for free.
For more information, refer to the article from Tech Times on the Empathic app.