18 May 2023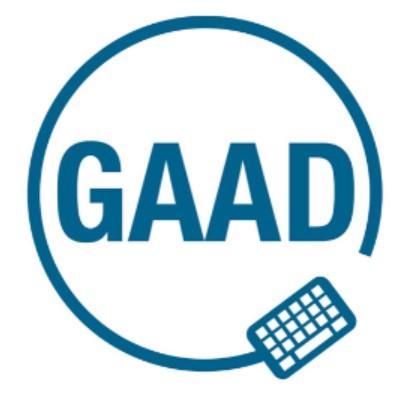 May 18, 2023, marks the 12th Global Accessibility Awareness Day (GAAD). With numbers reported of more than one billion people living with disability, globally, GAAD's mission is in advocating for digital accessibility. It seeks to promote access and inclusion, where every individual, regardless of disability, is able to experience an accessible internet.
CFA Australia recognises that it is of absolute importance that there is an equitable playing field in digital information access. We believe that the internet is an essential service, and there is a fundamental right to have access to information and content.
To learn more about GAAD and to find an event or activity celebrating the day, and digital accessibility, please go to the Global Accessibility Awareness Day timetable.