24 May 2023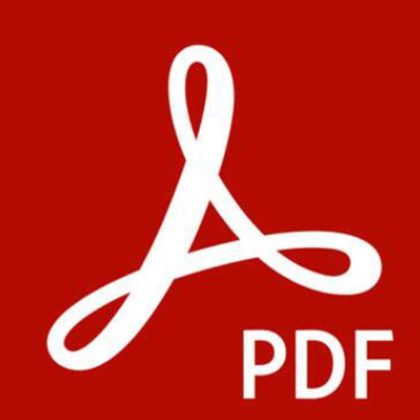 Adobe has made significant strides in its efforts towards digital accessibility through its latest addition, the Adobe PDF Accessibility Auto-Tag API. By streamlining and accelerating the conversion of PDF information, the Application Programming Interface (API) hopes to save people a lot of money and time while also enhancing user experience.
Utilising Adobe Sensei's features, the PDF Accessibility Auto-Tag API scales and automates the tagging of PDF content formats. This enables the proper reading sequence for assistive technologies like screen readers. Furthermore, this feature can be applied towards current PDFs.
In support of digital accessibility, Todd Gerber, the Vice-President of product marketing in Adobe, has further reiterated that, "making digital documents accessible to as many people as possible is both the right thing to do as well as a legal and business imperative".
Hence, in addition to aforementioned API, Adobe has announced two more new features, particularly the 'PDF Accessibility Checker', which allows people to assess the accessibility of PDFs, as well as the 'Auto-Tag in Acrobat Reader', which improves accessibility within existing Reader experiences.
For further information, please read the story by Tech Desk on Adobe's AI-based Auto-Tag API.