26 May 2023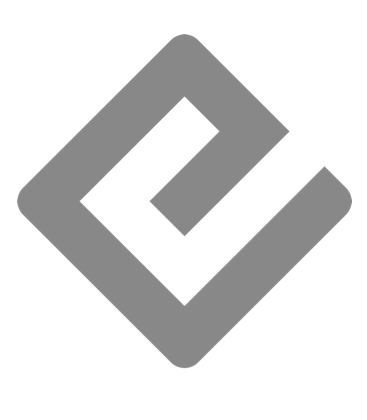 The World Wide Web Consortium (W3C) has recently released Electronic Publication 3.3 (EPUB 3.3), the newest version of the EPUB standard, as a W3C Recommendation. EPUB, is an international web standard that defines a distribution and interchange format for digital publications and documents. The release of EPUB 3.3 marks a significant milestone for the Digital Publishing activity, which was established through the merger of the International Digital Publishing Forum (IDPF) and W3C in 2017.
EPUB 3.3 is designed to represent, package, and encode structured and semantically enhanced web content, including HTML, CSS, SVG, and other resources, in a single-file container. One of the key highlights of this latest version is its backward compatibility with EPUB 3.2. This means that any document created in EPUB 3.2 will also be valid in EPUB 3.3, allowing publishers to transition seamlessly without making changes to their current publication workflows.
Accessibility has been a key focus of the EPUB 3.3 development process. Consequently, the EPUB Accessibility specification has been updated and, for the first time, integrated into the EPUB Standard. This alignment with the European Accessibility Act ensures the compatibility of EPUB publications with accessibility regulations, significantly impacting digital publishing in the years ahead.
To find out more about this release, please refer to the W3C update.