21 June 2023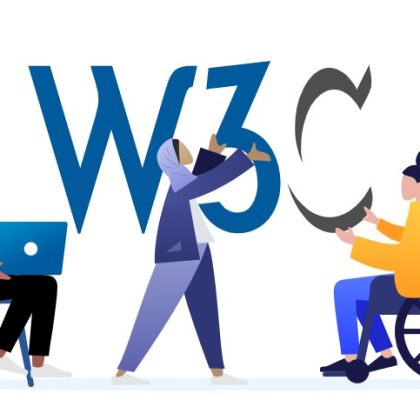 The launch of the redesigned W3C website has finally arrived.
After three years of collaboration with Studio 24, the W3C have deployed their website, starting Tuesday 20th June.
Noteworthy updates include the transition to Craft 4 and PHP 8, along with various front-end fixes. While the update to Craft 4 proceeded smoothly, the update to PHP 8 presented some challenges that required diligent problem-solving. These challenges involved updating servers and utilizing Deployer 7 for deployment, as earlier versions were incompatible with PHP 8. Additionally, this collaboration provided an opportunity for Studio 24 to contribute improvements to the Craft CMS recipe in Deployer, further enhancing the development process.
The W3C welcome any feedback on their website or content issues, on their Github repo.
To find out more about the development of the website, read the W3C website launch.