19 September 2023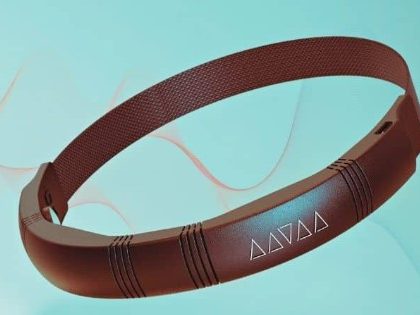 AAVAA, a frontrunner in brain-computer interface (BCI) technology, has introduced a novel wearable headband software that enables individuals to control devices through deliberate gestures like blinks, winks, and eye movements. This technology can now effortlessly integrate with an extensive spectrum of technologies, applications, and hardware. The AAVAA Headband aims to give individuals with disabilities complete control over their devices to improve their quality of life on a daily basis. Even those lacking motor function can manipulate devices like phones, tablets, and assistive devices through movements as simple as a blink.
The way that the AAVAA headband operates is that it acts as a 'head mouse'. It deconstructs the users' auditory and visual attention, in parallel to subtle demands such as blinks, winks, and eye gazes.  The recently launched AAVAA headband Accessibility Developer's Kit asserts its ability to provide instinctive gesture control. This facilitates engagement with devices using deliberate movements of the eyes, mouth, hands, and eyebrows. The interface can be customized to accommodate specific accessibility requirements by adjusting form factors, gestures, and gesture intensity.
For more information, please read Hearing Health Matters article on the Head mouse.