19 September 2023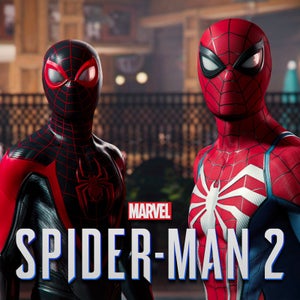 A new accessibility feature that will be included in Marvel's Spider-Man 2 has been revealed by Insomniac Games. Launching a variety of comprehensive accessibility enhancements, Insomniac Games are ensuring that Marvel Spider-Man 2 is an obstacle-free experience and provides the ability for a broader spectrum of players that can participate in the game.
One of the most notable features includes the capability to slow down the game with a simple click of a button, with the ability to switch back to the regular setting at any time. The players have the choice to slow down the game by 70% speed, 50% speed, or even 30%. This provides a more manageable pace, catering to players who have physical or cognitive disability.
Other highlighted attributes include support for screen readers, which audibly articulate all on-screen text in menus, on-screen captions, and audio descriptions.
It is likely that Spider-Man 2's complete list of features will be announced closer to the game's October 20 release date.
For more information, please read IGN's article on Spider Man 2's upcoming accessible features.