21 October 2022
After 25 years of service, Judy Brewer, Director of the Web Accessibility Initiative (WAI) at the World Wide Web Consortium (W3C), is leaving to pursue a new role with the Partnership for Public Service. This position will see Brewer work alongside senior US Government officials, addressing the accessibility needs of the disability community, particularly with how technology is utilised across public service.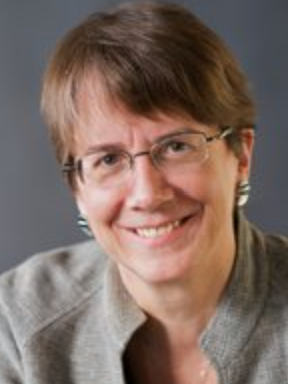 Within her role as Director, Brewer has managed many different areas to improve the accessibility of the web for people with disability. These have included the promotion of awareness and implementation of Web accessibility while maintaining effective dialogue within the disability community, industry, accessibility researchers, and government on the progress of accessibility solutions. She has also coordinated policy for accessibility and standardization issues for W3C on an international stage including the Web Content Accessibility Guidelines (WCAG).
Prior to her work with W3C, Brewer was heavily involved with several US-based initiatives, such as the accessibility of the Windows 95 Operating System and work on Section 508 of the US Rehabilitation Act of 1973 associated with public procurement policy.
Brewer also currently serves on the MIT Advisory Board for Social and Ethical Responsibilities of Computing and has been the recipient of many awards, including, most recently; the ACM 2021 Policy Award for 2022, for leading the Web Accessibility Initiative and for the development of accessibility standards and guidelines. Her interests also lie in improving digital access for people living with disability in under-resourced communities.
CFA Australia Dr Scott Hollier has paid tribute to Brewer's work stating "we would like to recognise the incredible achievements of Judy whose work from the early days of W3C WAI, the iterations of WCAG and the constant willingness to support others has had an incredible impact on the lives of all people with disability that use technology. It's been a pleasure to work alongside Judy on the recent Remote Meeting accessibility work and looking forward to seeing the incredible work Judy will do in the next part of her career."
Judy Brewer will still be available part-time until early 2023 during this time of transition. To read further, she has shared more in a WAI Transitions Message.
More information about her career and achievements can be found on her profile on the W3C website.