10 March 2022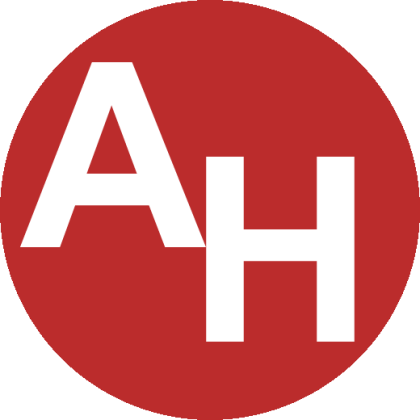 The Ability Hero website, a web-based platform designed to support individuals with access and inclusion needs, has been recently established in Australia.
The significance of the project is to start work on supporting the approximately 12 million individuals that are affected.  Accessibility issues can be due to disability, injury, age or families with young children (e.g., accessing venues with a pram). The platform provides detailed location information, listing available facilities, detailed location descriptions, photos, and a map. It also provides a list of services specifically catering to the disability community.
The platform encourages community participation to upload location information.
You can read more about this service on the Ability Heroes' Website