7 June 2023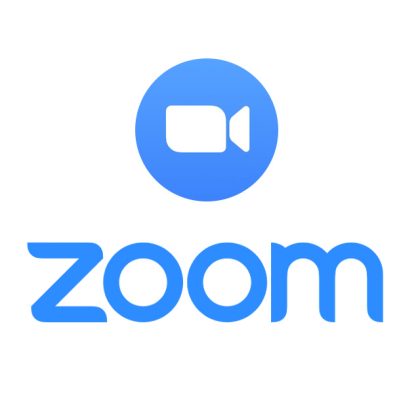 Zoom, the video-communication application frequently used for virtual meetings, have added an extra feature catered towards users who are deaf or hard of hearing. This feature is called the 'Sign Language Interpretation view' which allows meeting hosts to give up to 20 sign language interpreters the ability to offer independent video channels for the language they are translating, within the meeting.
This update ensures users are able to tune in to the meeting while simultaneously being able to read the sign language interpreter live. However, one major drawback to this feature is that it is only available on the desktop client. In addition to this, if there is more than one interpreter, the first interpreter overrides the rest.
Nonetheless, this feature has greatly improved the accessibility of Zoom as an application that is critical not only in business meetings, but towards education as well.
For more information on the capabilities of this feature and how to access it, please read the article by Zoom on using sign language interpretation in a meeting or webinar.