28 September 2023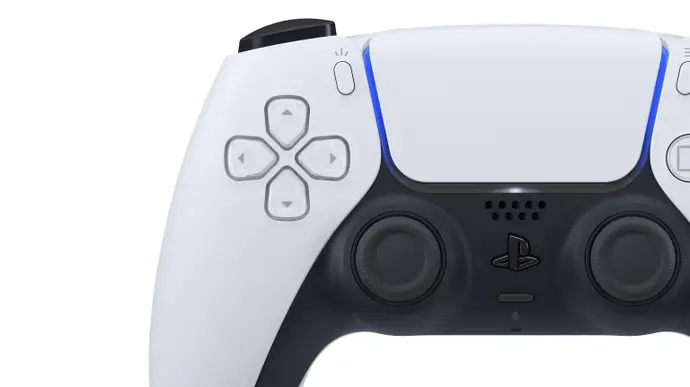 Game console PlayStation 5 has introduced several new updates, including the notable ability for players to designate a second controller as an assistant. This feature is designed to improve accessibility, enabling the simultaneous use of two controllers for collaborative gaming experiences.
This update is available for download worldwide, along with other features, such as the support for higher-capacity SSDs, now extending up to 8TB. Another accessibility feature allows players to activate haptic feedback effects while navigating menus, offering additional sensory feedback for those with visual or hearing related disability. This enhancement is compatible with both DualSense controllers and the PS VR2 controller.
In addition, US and UK players now have the option to use voice commands such as "Hey PlayStation, help" to access Help content or view the current PS Plus monthly games lineup.
The update also expands PS Remote Play support to more Android devices, enabling players to stream games from their PS5 or PS4 to other devices. The newly supported devices include the Chromecast with Google TV (4K model) and the Bravia XR A95L TV model.
For more information, please read eurogamer's article on the Play Station 5 accessible update.