10 November 2020
Microsoft has today released its next-generation consoles the Xbox Series X and Xbox Series S which promises to not only provide ground breaking new games, but also improves older games with faster processing and loading times. While new consoles always get attention, it's the new accessibility features which continue to make Microsoft consoles a great choice for people with disability.
Hardware-wise, the consoles feature tactile indicators to assist people who are blind or vision impaired in navigating around the device, and supports the inserting and managing of cables without the need to look at them.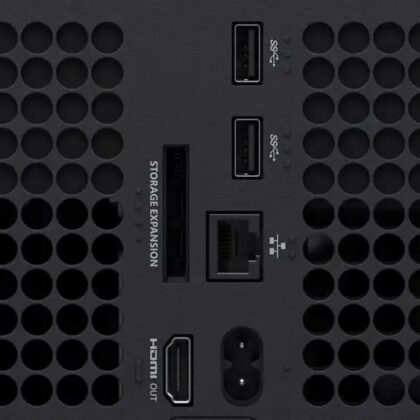 Software-wise, the new consoles feature a significantly improved version of Narrator to provide verbal feedback on menus, in-game text, buttons and other in-game elements. In addition, the main console menu can be navigated controller-free by using a microphone to provide verbal commands. There are also many customisable options for controllers building on the great work of the Xbox Adaptive Controller (XAC) by allowing for remapping and a 'co-pilot' feature which can spread the inputs for a game across multiple controllers so another user can assist in controlling one player.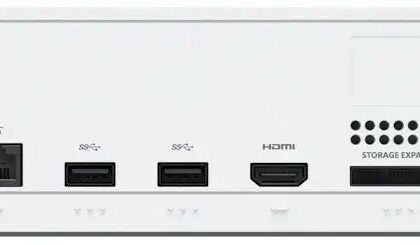 The ongoing improvements to accessibility with each console generation is welcome by gamers with disability, and due to the backwards-compatibility support of the Xbox Series X and S with a large library of titles from the Xbox One, the Xbox 360 and the original Xbox, it is likely that some of these new features will also benefit older games.