21 September 2023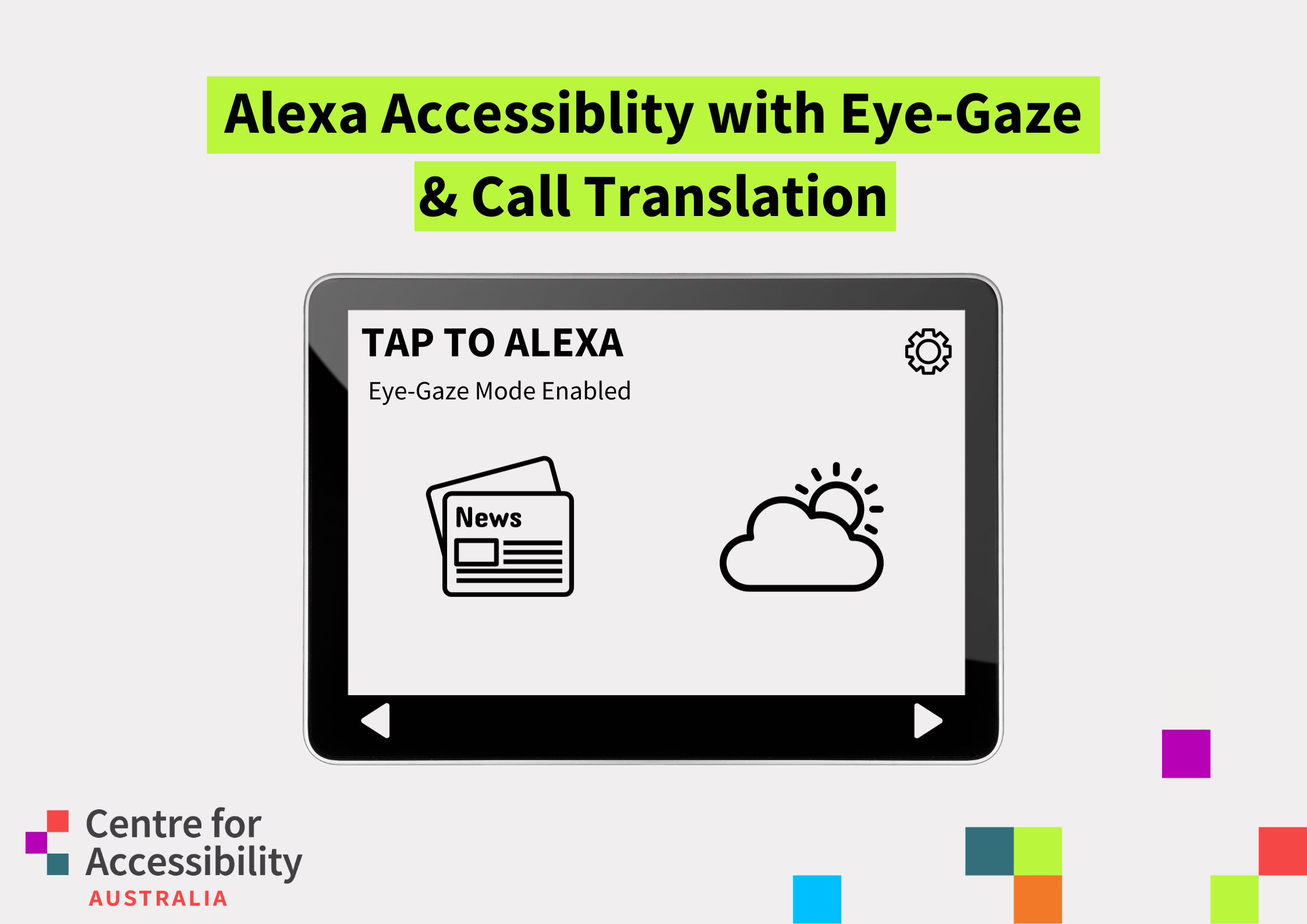 Amazon, with its latest 2023 Devices Event, have unveiled two innovative accessibility features set to enhance the user experience on its devices.
The first, known as "Eye Gaze on Alexa," marks a significant step forward in inclusivity.
This technology allows individuals with mobility or speech related disabilities to control a range of functions on the Fire Max 11 tablet simply by using their gaze. The device's camera tracks the user's eye movement, enabling actions such as smart home controls, media playback, and making calls.
Eye Gaze is expected to be available on the Max 11 later this year, with no extra cost to users.
In addition to Eye Gaze, Amazon is introducing "Call Translation," a feature that transcribes Alexa calls on Echo Show devices and displays on-screen captions in more than 10 languages, including English, French, Spanish, and Portuguese.
This feature will launch later this year for users in the US, Canada, Mexico, the UK, Germany, France, Italy, and Spain, with plans for expansion in Europe.
These innovations underscore Amazon's commitment to fostering inclusivity and pushing the boundaries of technological advancements. By enabling individuals with disability to interact seamlessly with their devices and facilitating multilingual communication, Amazon is making significant strides in enhancing accessibility and convenience for their users.