19 September 2023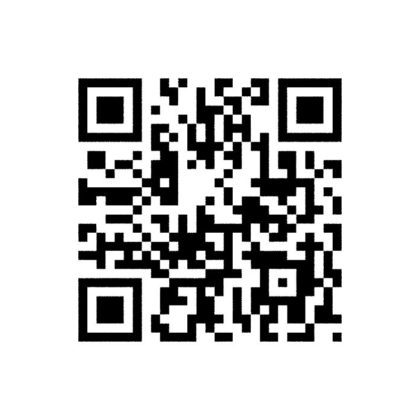 A pioneering solution is transforming packaging accessibility for individuals who are blind or with low vision. Developed by UK-based Zappar, these groundbreaking QR codes are tailored to provide essential product information with ease. These specialized 'accessible QR codes' have made their debut on UK store shelves, marking the collaboration of technology and social responsibility. 
People who are blind or with low vision often rely on smartphone apps to navigate the world, and now a consortium of companies is enhancing these apps with QR codes. The modified codes offer extended scanning capabilities, allowing users to access information from up to 1.20 meters away. 
Zappar, known for web-based augmented reality experiences, introduces these codes through their Zapvision app. The app provides a content management system to generate these unique QR codes from standard ones. 
In collaboration with respected organizations like the Royal National Institute of Blind People and Connected Experience Consultancy, Zappar aligns its efforts with trusted apps within the disability community. The Zapvision SDK is compatible with Microsoft's Seeing AI app and will integrate with Envision and Be My Eyes. 
Upon scanning a product, the Zapvision app announces the product's name and distance audibly, offering an intuitive menu interface for accessing instructions, dietary details, and allergen alerts. 
Accessible QR codes launched in the UK in March 2023, with Zappar aiming for global implementation. Challenges remain, including recognizing diverse products and organizing information seamlessly. Nonetheless, these codes promise a more inclusive shopping experience. 
For more details, feel free to check out the article by Make Use of about QR Codes.