26 April 2023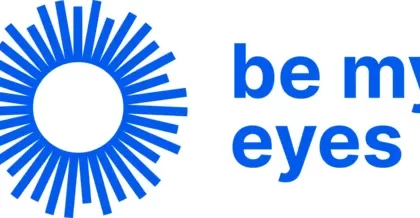 Launched in 2015, Be My Eyes, is a free mobile app that connects millions of people who are blind or with low vision with volunteers who assist with tasks such as recognising objects. The community of sighted volunteers receive photos or videos and assist through live chat.
Their latest update is a new tool, Virtual Volunteer™, a virtual assistant that is a first-ever digital assistant operated by OpenAI's new GPT-4 language model. Images can be sent via the app to Virtual Volunteer, where questions will be answered with instant conversational virtual assistance.
This tool adds far more nuance then was offered before, with its assistance. Virtual Volunteer™ will not only analyse a picture but can analyse other things – for example, with a picture of a refrigerator, it can also offer recipes and a preparation guide.
Currently Be My Eyes is in plans to commence beta testing and will be broadly available later this year. Users can register for the waitlist in the iOS app.
For more information, read the article on Yahoo!Finance about Virtual Volunteer™.